This is not your normal library! Our human 'books' are available for our visitors to 'check out' during the show. You'll get real one-to-one insights from people with a broad range of experience within and around the profession.
Hearing these first-hand experiences facilitates conversation and another opportunity for shared learning at the CIPD Festival of Work. With such a broad range of topics, you'll be sure to find your favourite 'best-seller'!
Timings

Day One
AM – 10.45-11.45
PM – 15.15-16.15
Day Two
AM – 10.30-11.30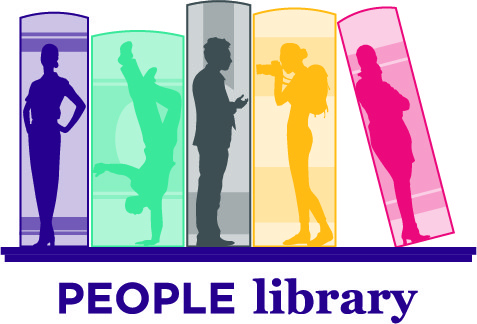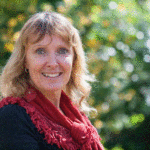 From teenage single parent to L&D professional turned educationalist
This 'book' outlines how a teenage single mum weaved her way to her dream role of learning and development professional in different sized organisations across the private and public sector, arriving in later career as an educationalist.
By Kay Maddox-Daines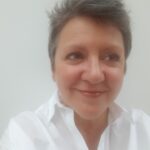 The best of times, the worst of times
My experience of working in a toxic culture with losses of £10m, and how we changed it in 20 months to 1.7m profit. The fulfilment came from how we did it.

By Meg Peppin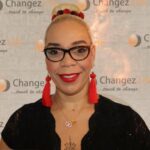 Resistance is futile – how my passion became stronger than my fear
How on earth am I a global keynote speaker and a Belonging leadership coach?! Growing up I always felt that I had a lot to say especially when it comes to inequalities and injustice. But my shyness and lack of confidence was crippling, the feeling of fear, being judged and getting it wrong. Limiting beliefs seemed to be my safe space and comfort zone.
By Nichole McGill-Higgins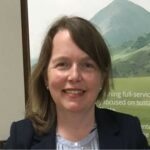 Be a good girl!
Being asked to be a 'good girl' in the 1970s so my Mum could clean, garden and other random admin work to make ends meet. A personal story and reflection that has lead me working for over 30 years to make the world of work easier and more accessible for those with caring responsibilities.
By Sally Hopper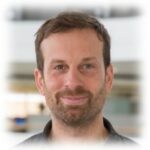 Tree hugger Bill finds his purpose
My story of being a bloke who mostly missed out on my 20s due to severe anxiety and ended up early 30s in an admin job my mum had got me without a clue what to do with my life. And just look at me now

By Bill Brettell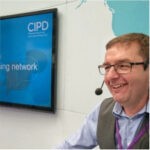 Learning from adjacent communities
What professional and personal communities can learn from one another. Well, to get some insights hear David talk about what gave him his inspiration along with some examples of how he has applied his learning along with a sneak peak into an exciting event in February 2023.

By David Hayden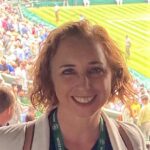 A week in 'The Jungle'

In 2016 CIPD implemented a new volunteering policy which gave me the opportunity to spend a week volunteering in the settlement known as 'The Jungle' in Calais. This is my account of that week.
By Giorgia Gamba Quilliam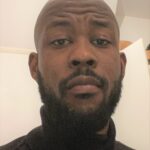 I am more than my job description and CIPD helped me recognise it
I feel like CIPD has not held me back when it comes to the advancement of my career. Coming from customer services, my manager encouraged me to push for a higher role, after recognition of my work and contribution towards the team. After being given more responsibility, fast forward a year and a half and with more doors that have been opened to me I am now part the Employers Solutions Team. I felt like I was supported well, and not pigeon holed which really reinforced CIPDs values of "championing better work and working lives".
By Jason Okigbo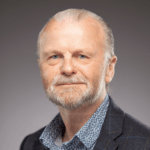 Late career flexible working
I've worked for over 40 years, 33 in L&D, and now having passed by official retirement age, hear how I've been able to continue to work flexibly and safely in my late portfolio professional career.
By Niall Gavin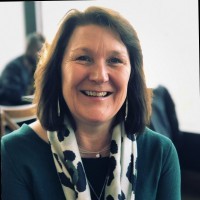 Increased confidence through singing
Gain insights into the benefits of singing from pushing personal boundaries and being taken out of your comfort zone to how this helps you to achieve better concentration and increased wellbeing.

By Susan Goulbourne
Humanity in a hybrid world
Whist the Pandemic meant that we were physically separated from loved ones and colleagues, technology opened the door to a new way of "Being" at work. Imagine a World of Work where you can see into a colleague's home, meet their children or cat that jumps on their desk, say hello to their partners and parents. It put a whole new meaning on "Bringing Your Whole Self to Work" for me and my team.

By Vivienne Struthers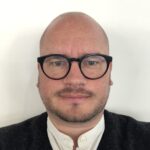 Adoption and the workplace
What to be aware of if a colleague is adopting. From wellbeing to managing a homelife that can sometimes be chaotic.
By Ross Banford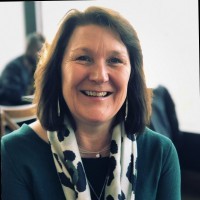 The power of 'different': how a scientist is (slowly) changing UK Civil Service culture
I am a scientist by background, originally microbiology and later systems thinking. In 2018, found my way into OD&D and Civil Service HR, where I immediately noticed my difference. How could I use my difference to make a difference, I wondered? My opportunity came when I was given the task of changing civil service culture! I took a systems view, developed and embedded the 'culture enquiry' approach and the insight-producing Culture Observatory. Here's my story…
By Karen Clark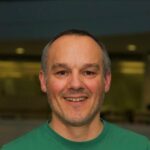 Silence is not golden
This story is about opening up about working and living with PTSD. Mark will share his story about the challenges he faces and the strategies he brings to work with it.
By Mark