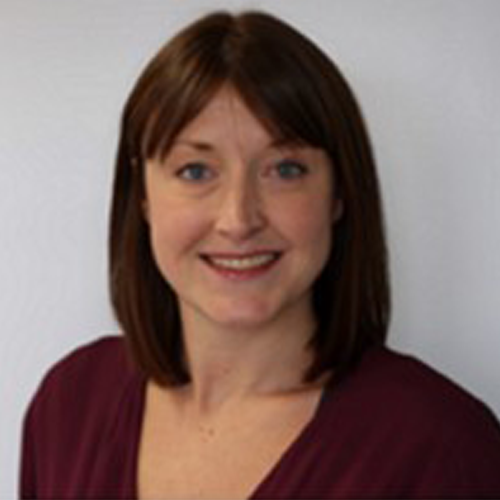 Vicky McNab
Product Director, Experian
---
Vicky McNab is a Product Director at Experian, leading the arm of the business providing employer services such as background screening for customers in sectors a wide range of sectors, from Financial and Professional Services, to Telecoms and Retail.
Vicky has held several roles across Experian since 2008, enabling data to make a positive impact in the lives of consumers, and driving innovative ideas to bring insights and analytics to the world of HR and employee wellbeing.
Financial inclusion is close to Vicky's heart, and she understands the important link between financial wellbeing and employee engagement and wellbeing. Outside of work, Vicky's focus is on her young family and travel whenever she gets the chance!