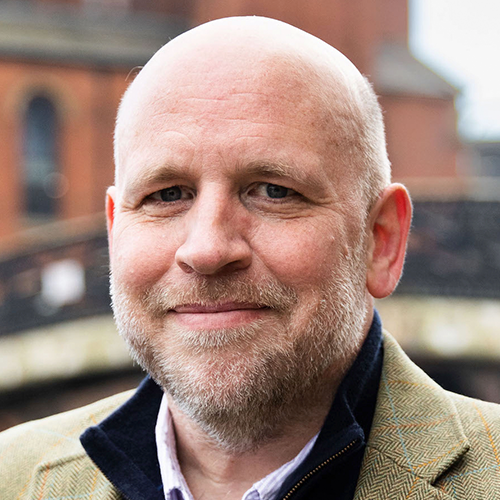 Simon Ursell
Managing Director, Tyler Grange
---
Simon Ursell is the Managing Director of Tyler Grange – the four-day working week environmental consultancy and B-Corp, which he founded and has led for 13 years He is also a non-executive director of iGem an IT recruitment and 4 day week company, as well as a non-executive director of Mindful Peak performance a mindfulness organisation that supports young carers, and provides mindfulness coaching to business leaders and elite athletes.

Over the last decade he's grown Tyler Grange from start-up to market leader, employing some 100 people in six offices located across the UK. He now provides advice to other startups and innovative organisations seeking to break conventions and grow quickly.

Simon's a mental health advocate with a particular passion for workplace wellbeing and employee performance.

Simon believes that change is always a good thing - taking risks and disrupting the norms. He believes in business that creates positive outcomes for the environment, society and the people that work for them.