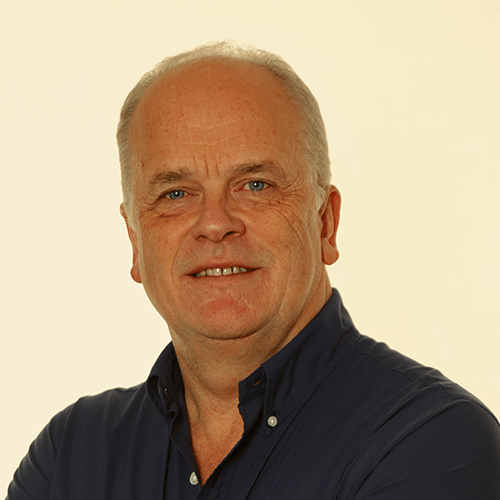 Simon Asplen -Taylor
Author of Data and Analytics Strategy for Business
---
Simon Asplen-Taylor is one of the most experienced and successful data Leaders in Europe, having served as Chief Data Officer for several FTSE firms and led some of the largest data led transformations in Europe.
He specialises in transforming business through the use of data, analytics and artificial intelligence whilst delivering significant upside in revenue, customer satisfaction, and organisation efficiency, cost reduction and regulatory risk management. He has a unique depth and breadth of data experience covering more than 30 years across many industries having led the data capabilities at, Tesco, BUPA, UBS, Rank Group, and Banc America Merrill Lynch.
He has a MBA from the University of Durham, is a Fellow of the British Computer Society and a Fellow of the Royal Statistical Society. He has studied Artificial Intelligence at MIT.
His awards include being shortlisted for Data Leader of the Year (2019), DataIQ100 top 100 influential people in data (2020, and 2021), the only fully curated list of influential people in data and analytics. He is a frequent data blogger and regular speaker, panel member, and chairman at Data Events. He has recently authored a book entitled "Data and Analytics strategy for business" published by Kogan Page.