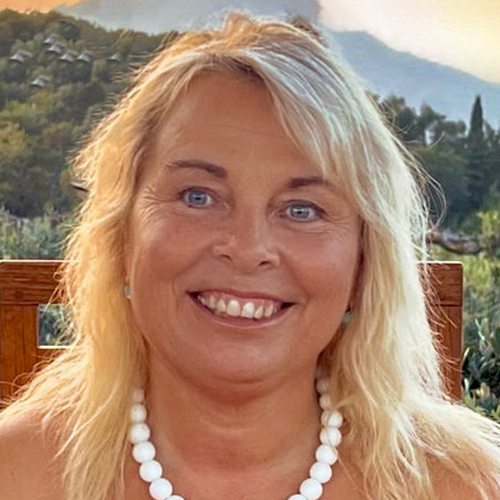 Sarah Hamilton-Gill
Managing Director, Globus HR Consulting Ltd
---
Sarah has garnered numerous awards and recognitions for her outstanding contributions to the field of HR consulting and has successfully mentored over a hundred new HR and People consultants over the last two years, enabling them to grow and thrive in their careers.

She is not only a seasoned business owner and thought leader in the HR profession, but also a multi-talented author and podcaster. Her podcast, which has been listened to in over 80 countries, has helped to educate and inspire aspiring HR consultants and business leaders from all over the world. Her listeners appreciate her insightful interviews and valuable tips for success.

In addition to her podcast, she is also the author of the best-selling Amazon book, "Leap into HR Consulting," which has received rave reviews for its practical advice and valuable insights into the world of HR consulting. Her book has helped countless individuals to break into the field of HR consulting and achieve success in their careers. Her expertise in HR consulting is well-renowned, and she has a keen eye for identifying business challenges and developing tailored solutions to address them. Her innovative approach to HR consulting has led to many successful partnerships with a diverse range of clients.

As a thought leader in the HR profession, she is always at the forefront of new ideas and best practices in the industry, and frequently shares her knowledge and insights with others through speaking engagements and publications.