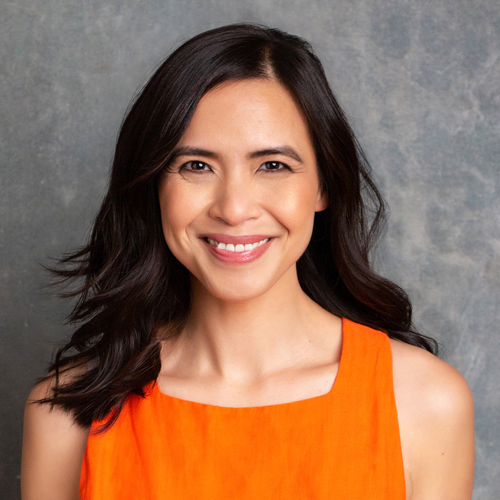 Samantha Hiew
Founder & Director, ADHD Girls Ltd
---
Dr Samantha Hiew is the Founder of ADHD Girls and a neurodiversity and ADHD keynote speaker and consultant. Her work bridges two worlds - those with lived experiences of neurodivergence & those who don't - so we work towards integration within society.
Built on the foundation of lived experience research, Sam's work catalyses positive actions around gender equity, intersectionality, wellbeing, and neurodiversity in all society's domains.

Sam has been recognised with a Difference Maker Award, alongside nominations for Rising Star, Stereotype Buster, and Community Choice Awards.