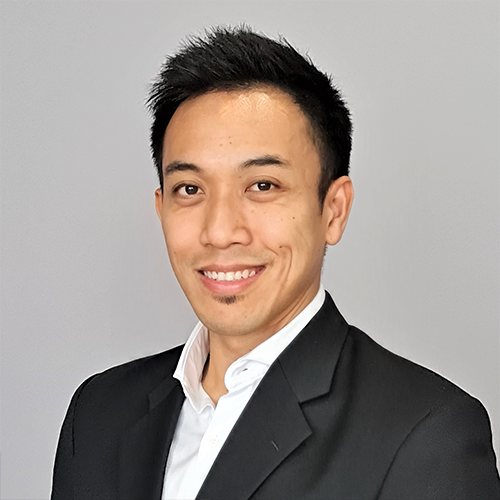 Salehin Basir
Human Capital Development Manager, Darussalam Assets
---
Salehin currently heads the Human Capital Development department at Darussalam Assets (DA) encompassing a wide spectrum of HR functions, including HR Systems & Policies, Performance Management, Talent & Development, Organisational Development, HR Analytics and Remuneration & Benefits. He has led several projects including implementations of DA's Human Resource Management System (HRMS), DAppraisal system and DArjah Learning Management System for DA and its portfolio companies.

At Darussalam Assets, Salehin has spearheaded group-wide HR activities in relation to joint-venture and corporatisation projects, setting up new companies and ad-hoc HR matters within the DA portfolio across various industries including telecommunications, airline, oil & gas, maritime, asset & property management, food & beverage, leisure & tourism, health, logistics and power.

Salehin currently serves on the Board of Directors in several Government-Linked Companies including, but not limited to, Nex.Us Sdn Bhd, DST Communications Sdn Bhd, Kristal Media Sdn Bhd, Integrated Communications (Incomm) Sdn Bhd and DST International Sdn Bhd.

Prior to joining Darussalam Assets in 2013, Salehin started his career with Brunei Investment Agency (BIA) as an HR Officer, and later joined the Brunei Administrative Service in the Government as an Administrative Officer. Salehin has an MSc Degree in Human Resource Management from the University of Birmingham and is a Chartered Member of the Chartered Institute of Personnel and Development (CIPD).

Outside of work, Salehin is a dedicated husband and father to two children, whilst enjoys running ultra-marathons and playing musical instruments.