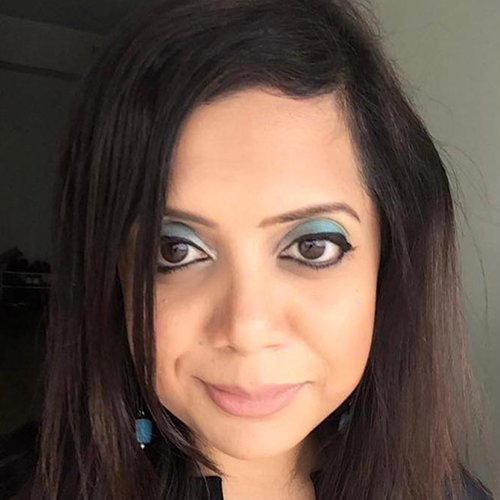 Roohi Hasan
Senior Producer at ITV National News, ITN
---
Roohi Hasan is an award-winning senior producer at ITV News, at ITN, specialising in series, specials, and investigations, whose journalism has taken her around the world.
For two decades, Roohi has worked on major news events and humanitarian crises and interviewed key global figures and leaders. At the heart of it all, her focus has been on producing original exclusive content highlighting the unreported stories of individuals at home and abroad, including PTSD in the British military, climate change in the Arctic and India, the conflict in Syria and Afghanistan, and Covid's impact on ethnic minorities in the UK. Her journalism has been well recognised with Roohi receiving many accolades and awards and she has had shows she worked on recognised by BAFTA and the Royal Television Society.
Roohi's great passion is also mentoring young people, especially those from disadvantaged backgrounds. She does this personally through one-to-one support and giving talks around the UK as well as through several schemes including the Prince's Trust initiative, Mosaic. She mentors at ITN too, where she is Co-Chair of the company's Social Mobility staff network and works to improve newsroom diversity. She has written about this for the Financial Times.