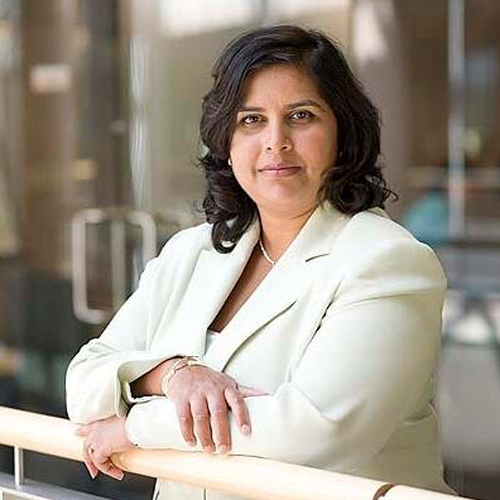 Priya Bates
Podcaster, Author and President, Inner Strength Communication
---
Priya Bates is an award-winning professional communicator with a passion for driving strong performance from the inside out. As President and owner of Inner Strength Communication, Priya builds strategic internal communication, engagement, branding and transformational change plans that enable, engage and empower employees to deliver business results. Her clients include organizations and leaders across technology, retail, financial, healthcare, mining and manufacturing sectors looking to build strategic internal communication expertise.
Priya is also a co-founder for A Leader Like Me, an empowering community driving global diversity, inclusion, equity and belonging through communication, conversation, courage and confidence. Her upcoming book on Building a culture of inclusivity: Effective internal communication for diversity, equity and inclusion will be released in June 2023 and available for pre-order through Amazon, Barnes & Noble and Indigo.
Priya is an Accredited Business Communicator (ABC) and was proud to become one of the first Certified Strategic Communication Management Professionals (SCMP) in the world. In 2010, she received the Master Communicator (MC) designation, the highest honour bestowed upon a communication professional from IABC Canada. In 2016, she was recognized as an IABC Fellow, a global lifetime achievement award for her contribution to the profession. Priya is also a passionate volunteer with the International Association of Business Communicators (IABC), and is proud to have led the organization's successful global rebranding effort.