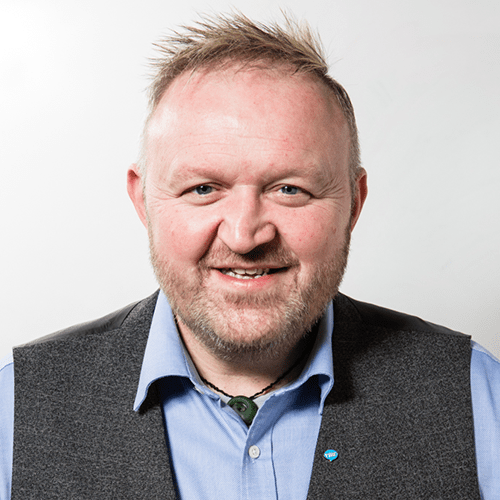 Perry Timms
Founder and Chief Energy Officer, People and Transformation HR
---
Perry Timms is the founder and Chief Energy Officer of PTHR – an 8-person squad acting as a global consultancy and setting out to create better business for a better world. He is an international and 2x TEDx speaker and award-winning writer on the future of work, HR & learning
Perry's 2017 book Transformational HR was an Amazon.com Top 30 HR seller shortly after its release, and his second book The Energised Workplace is published in June 2020.
Perry's work is influenced by human-centred, design and systems thinking plus agile, inclusive and autonomous ways of working that enhance personal fulfilment and organisation effectiveness.
Perry is Adjunct Professor at Hult International Business School and Ashridge Management School; a visiting fellow at Cranfield School of Management, Sheffield Hallam University, a Fellow of the RSA and a WorldBlu Freedom at Work Consultant + Coach.
Perry is a proud Chartered member of the CIPD and is a 3x member of HR Magazine's HR Most Influential Thinkers making the top 10 in 2018 & 2019.