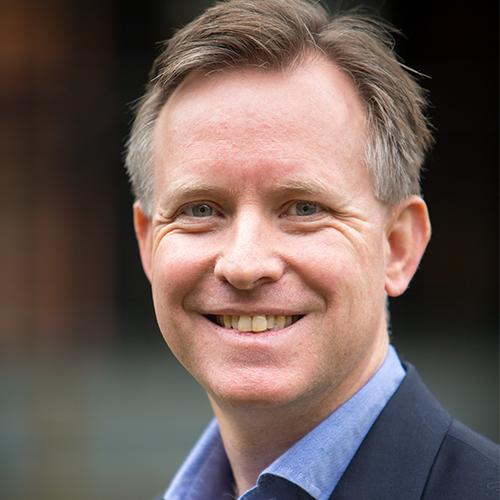 Patrick Hull
VP Global Learning and Future of Work, Unilever
---
PURPOSE:
My purpose is to: 'Bring the essence of Pollyanna into the room'
This means I want to bring joy, creativity and innovation into everything I do.
CURRENT ROLE/RESPONSIBILITIES:
As of January 2021 I have assumed the role of VP Future of Work, responsible for bringing our social commitments on the Future of Work to life. And doing this in a fun, creative way.
UNILEVER CAREER:
1996 – Joined Unilever South Africa as a Management Trainee in Finance.
1999 – Moved to Sales and did roles in Trade Marketing and Account Management in the Savoury and Spreads categories
2003 – Left Unilever to follow my passion and started my own company running leadership development programmes. Whilst I loved facilitating I found it to be a lonely job and therefore decided to rejoin Unilever after 5 years of doing this.
2008 – Rejoined Unilever and moved to the UK as HR Global Change Management Director
2011 – Moved to China as Leadership Development Director, North Asia
2014 – Moved to Dubai as Leadership Development Director, Africa
2016 – Moved to UK as Global Learning Director Leadership and Business Skills
2018 – Global HR Strategy Director
2021- VP Future of Work
PERSONAL:
I have been married to Marisa for 21 years and have 2 children – Matthew (19) and Emma (16). As a family we enjoy seeing the world and experiencing different cultures and places. Matthew is developing a real talent for music production and already has hundreds of thousands of downloads of his music. Emma is a talented artist and loves horse riding. My wife has a fantastic eye for interior design and as a result we live in a beautiful home. I enjoy running marathons, telling jokes and dancing (to the embarrassment of my kids!)