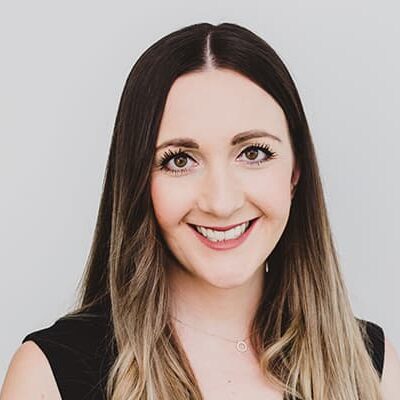 Parysa Hosseini-Sech
People & Culture Director, Onecom
---
Parysa Hosseini-Sech is experienced in transformational change and passionate about developing talent while making working life fun, motivating and exciting. Working closely with executive teams, she places innovation and engagement at the heart of people management strategy.
With over a decade of experience at business communications specialist Onecom, where the organisation has grown to nearly 600 employees through organic growth and multiple acquisitions, Parysa has focused on turning people strategy into tangible commercial results.
She led the development of an award-winning leadership development programme as part of a wider focus on talent development through multiple routes including upskilling, recruitment, apprenticeships, and mentoring.
Parysa introduced Onecom's agile working policy, as well as comprehensive schemes to support employee health and wellbeing. These initiatives proved especially valuable during the pandemic, and are now established as the business embraces a mix of workplace and remote working.
She was also instrumental in Onecom reaching Gold Standard accreditation from Investors in People in 2020 with a score in the top 3% of UK businesses.