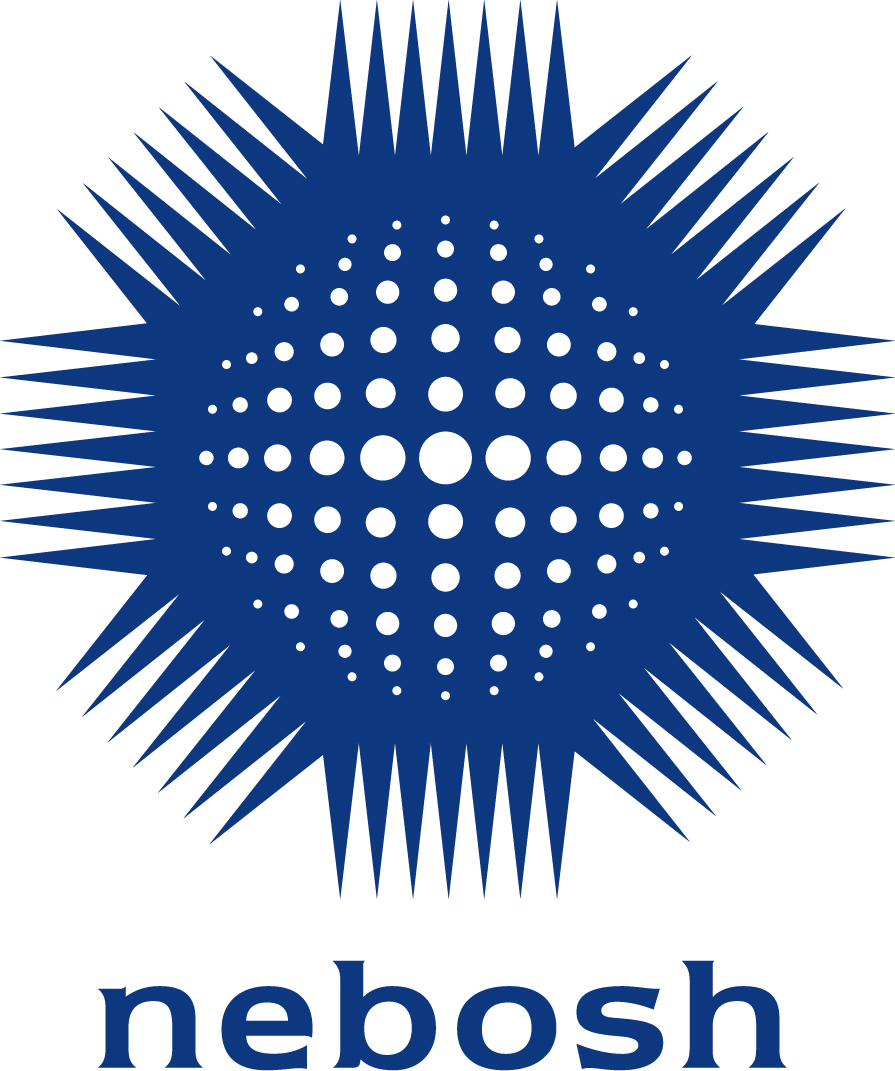 Nebosh
---
NEBOSH is a charity who have been developing relevant, recognised and respected health, safety, risk, wellbeing and environmental qualifications for over 40 years. Over half a million people from around the world have achieved a NEBOSH qualification, and use the knowledge and skills gained to keep colleagues safe and well in their workplace.
We have worked with Great Britain's Regulator, the Health and Safety Executive (HSE) to develop safety qualifications covering a range of topics including, health and safety leadership, stress, incident investigation and risk assessment. We have also developed a bespoke qualification for their Health and Safety Inspectors, a service we provide to other customers including BP, Office of Rail and Road and others.
Our latest service, NEBOSH Endorsed aims to help organisations deliver in-company, quality assured learning solutions which have tangible impact for both people and business. We can endorse existing learning solutions or work with you to develop something new.
https://www.nebosh.org.uk/home/
---