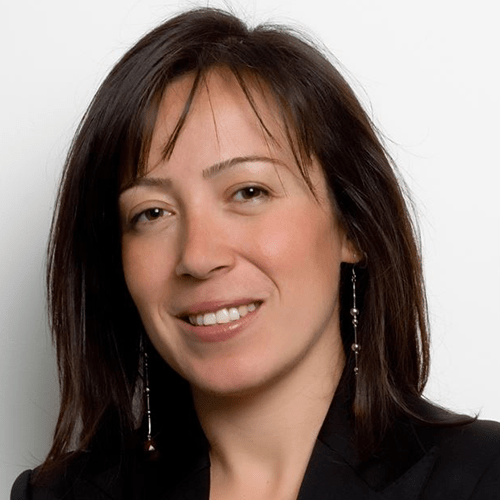 Melek Geveci
Global HXM Value Advisor, SAP SuccessFactors
---
Melek has experience in HR with a focus on HR transformation and HR effectiveness. She worked as an HR transformation leader at Mercer and Deloitte, and currently at SAP, is helping organisations build their case for change and lead sustainable people strategies. She truly believes that success of organisations requires creating workplaces where people thrive on change.
Apart from her daily work as HXM Value Advisor, she is a member of SAP's "Accelerate Social Business" community supporting various social enterprises. She is part of New Work movement as a practitioner and a member of SAP Businesswomen's Network in the UK supporting DE&I initiatives.
In 2011, she successfully completed the MBA program at London Business School. In 2020, she completed Academy of Executive Coaching Practitioner Training. She is an SAP certified Design Thinking Coach. Her areas of expertise (and continued interest) include Cloud Culture, Agile HR Practices, Operational Efficiency, HR Strategy, HR Operating Models, HR Technology Selection.