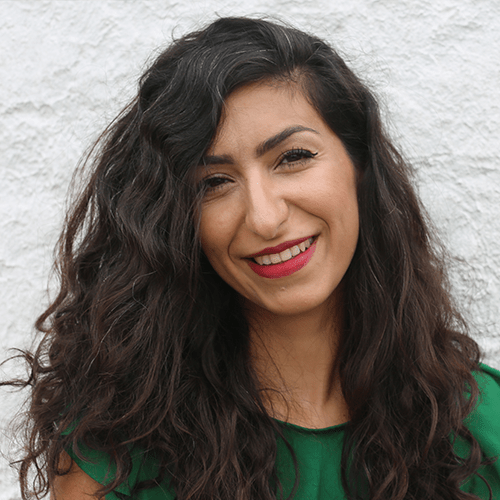 May Al-Karooni
Founder & CEO, Globechain
---
May Al-Karooni is the founder of Globechain – the largest ESG reuse marketplace that connects enterprises to non-profits and SMEs to redistribute unneeded items, generating ESG data for its members. It operates two services; External reuse and Internal reuse and loaning Globechain focuses in retail, construction and hospitality and has 10,000 members and operates in UK, Spain, New York & Texas.
May Al-Karooni previously worked within the investment banking and asset management industry, fundraising monies for venture capital, property and hedge funds for the last 10 years totalling over £120 million in funds raised. In 2015 May set up Globechain after seeing a demand for a new online circular economy within the waste management industry after her own employer expressed a need to reuse items in a more collaborative way.
Globechain has diverted 9,000,000 kilos from landfill with items being re distributed within the UK as well as abroad as far as Sierra Leone, Guinea, Kenya, Libya and the Ukraine providing savings of over £6,000,000 to charitable causes.
Cranfield University 'Women to Watch 2021' for potential FTSE350 board & NED Forbes Top 1000 US 2021
Forbes top 100 Environmentalist 2020
Top 100 Meaningful Business 2020