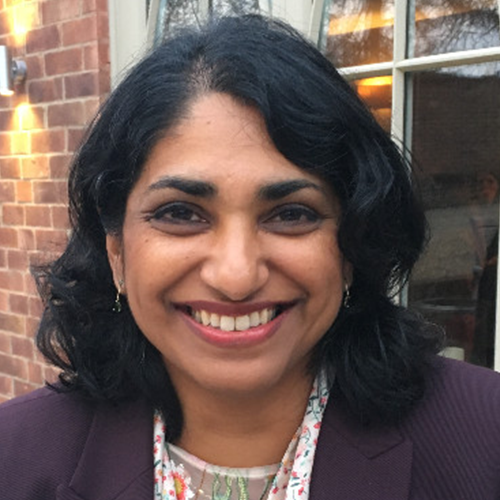 Marlini Finney
Managing Director, Challs
---
Marlini is a highly experienced Director of Finance and HR, who drives business growth, ensuring increases in profitability, ROI and operations efficiency. Recently her role has developed to MD of Challs International Ltd.
With expertise in financial management, internal controls, human resource management, and information and technology, Marlini is highly skilled. She can analyse and design policies and processes, that transform structures and promote a culture of high-performance and personal development. Having specialist skills in overseeing and initialising continuous improvement programs has led to great client satisfaction and operational excellence within Marlini's career.
Marlini's style of collaborative leadership and excellent communication skills create a culture of empowerment and engagement with executives, employees, stakeholders, and customers. All of this helps the business to achieve its aims internally and externally and increase profitability.