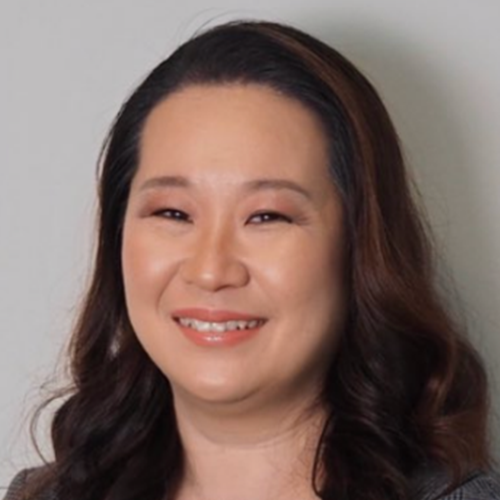 Maria Teo
Senior General Manager (Global HR Partners PD&T), PETRONAS
---
Maria is the Global Human Resource Business Partner for Project Delivery & Technology at PETRONAS, based in Kuala Lumpur, Malaysia. She partners with PD&T leaders in providing consultation, steering and driving solutioning on human capital and organizational matters.
She had more than 20 years of experience in various business sectors at PETRONAS, namely Petrochemical Business, Upstream Business and Corporate Strategy. She then joined Group Human Resource Management holding several portfolios, namely Compensation & Benefits and Organizational Development & Design, before being appointed to her current portfolio in 2021.
Maria holds a Bachelor of Technology (Hons) degree in Information Technology from Universiti Teknologi PETRONAS, Malaysia where she is a PETRONAS scholar, and a Master of Business Administration (Finance) from International Islamic University Malaysia. Fueling her passion in organizational behavior and progressing people practices, Maria obtained her Chartered Membership with Chartered Institute of Personnel and Development (CIPD) under PETRONAS sponsorship. She recently completed Leading Sustainability: High Impact Leadership programme by University of Cambridge.