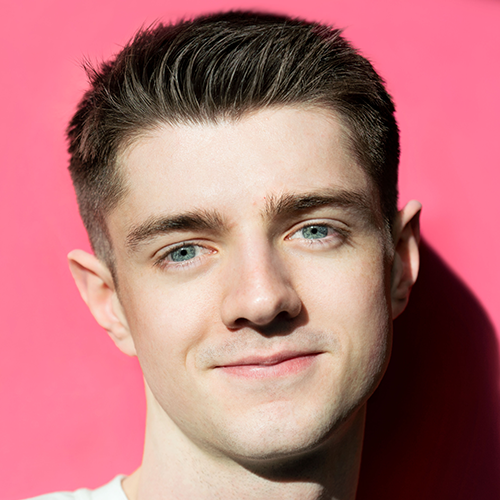 Leon Marseglia
Chief Operating Officer, The Youth Group
---
Leon is the Chief Operating Officer for Youth Group, one of the UK's largest youth communities. He leads two thirds of the team to create meaningful impact and help young people win with work.
Leon comes from a humble Italian and Irish working-class family, who taught him the principles of hard work and getting into meaningful employment. Seeing his parents living the working-class life, also instilled in him an entrepreneurial mindset that led him to create his first venture from his bedroom—a business that was valued at several million.
Leon believed his business wasn't making an impact on the world, so he joined Youth Group's community to open the opportunity to create meaningful change in the world. He started by creating and co-founding new solutions that make up the bulk of Youth Group today, making him the co-founder and COO of Youth Group.
Being 23 years old, Leon is well qualified to lead his young team at Youth Group while advising some of the biggest brands across England on how to engage with today's youth issues. With his work with Youth Group, Leon was invited onto the official Met Police Board as well as the British Beauty Council to advise on today's youth issues.