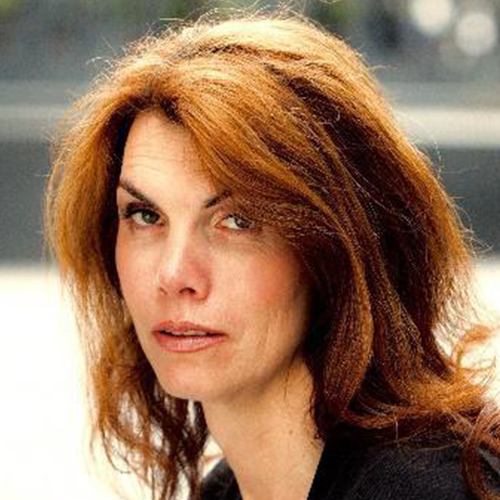 Jacqui Gavin
Head of Equity, Diversity & Inclusion, Britvic
---
Jacqui Gavin is an esteemed advocate and leader in the field of Equity, Diversity, and Inclusion (ED&I). Currently serving as the Head of Equity, Diversity & Inclusion at Britvic plc, Jacqui joined the organisation on May 2nd, 2023, bringing with her a wealth of experience and a deep commitment to creating inclusive and equitable workplaces.
Jacqui's career journey has been marked by a series of impactful roles in prominent organisations. From May 2021 to January 2023, she served as the Chief of Culture at Britishvolt. During her tenure, Jacqui played a pivotal role in fostering a positive work environment before unfortunately witnessing the company entering administration.
Prior to that, from November 2019 to May 2021, Jacqui led the charge for Equality, Diversity & Inclusion at Cambridgeshire Fire & Rescue Service during the challenging period of the pandemic. Her dedication to promoting inclusivity during such a critical time demonstrated her unwavering commitment to supporting marginalized communities.
Jacqui's contribution to ED&I extends beyond individual organisations. As the Culture & Belonging Manager with the Cabinet Office from October 2018 to November 2019, she played a crucial role in shaping inclusive practices within the government sector. Her impact further extended to the Department for International Trade, where she served as the Equality, Diversity & Inclusion Lead from February 2017 to September 2018.
Jacqui's passion for trans inclusion is a defining aspect of her work. From 2010 to 2017, she held various senior roles within the cross Civil Service network a:gender, championing the rights and representation of trans individuals. Her work in this field also extended to the Department for Work and Pensions, where she led trans inclusion efforts from July 2009 to March 2011.
Recognised for her outstanding contributions, Jacqui has received several prestigious awards. Notably, she was named the NatWest British LGBT Awards Diversity Champion in 2016, the WINTrade Head of Equality, Diversity & Inclusion of the year in 2018, and was honoured with the Prime Ministers Points of Light Award in February 2019. Her dedication and impact were further acknowledged through the receipt of the British Empire Medal in the late HRH Queen's Birthday Honours in October 2020.
Throughout her remarkable career, Jacqui Gavin has shown unwavering commitment, resilience, and passion in advocating for the rights of trans individuals and promoting diversity and inclusion in all aspects of society. Her leadership and expertise continue to inspire positive change and shape more equitable and inclusive environments for all.