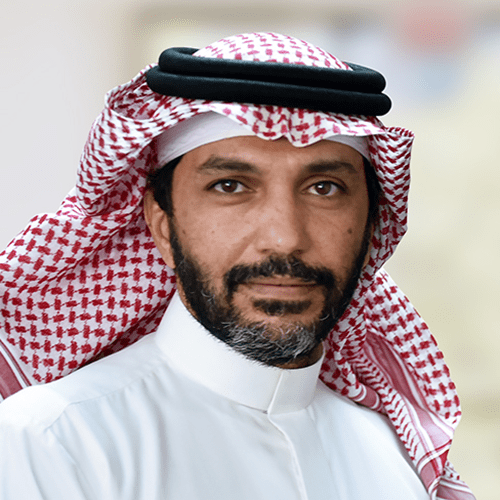 Haithem Albalawi
CHRO, Johns Hopkins Aramco Healthcare
---
Haithem has been working with Saudi Aramco for 20 years.
Over the past six years, he has directed the HR Systems Support Department, Workforce Planning and Analytics Division, and the Compensation Division. Haithem has been actively participating in the World Economic Forum (WEF) in fields related to the future of jobs and organizational readiness.
His current role is the Chief Human Resources Officer of Johns Hopkins Aramco Healthcare, a joint venture between Saudi Aramco and Johns Hopkins Medicine.
Haithem obtained both his Bachelor's Degree in Electrical Engineering and an Executive MBA from King Fahad University for Petroleum and Minerals (KFUPM).