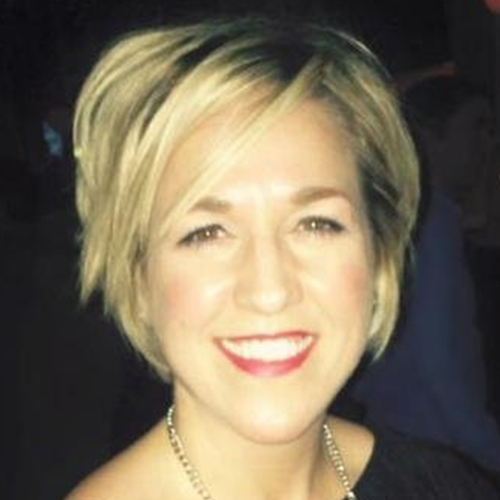 Donna Thomson
Principal Marketing Specialist, Texthelp
---
Donna is marketing manager and inclusive content specialist at Texthelp with almost two decades of experience in marketing digital technologies.
At Texthelp, Donna is committed to helping businesses create inclusive workplaces where all employees feel respected, supported, and safe as well as, inclusive digital channels where everyone can interact and browse the web independently and barrier-free.
Outside of work, Donna is a Reiki practitioner and leads a fairly active lifestyle that includes hiking, biking and, more recently, hot yoga.