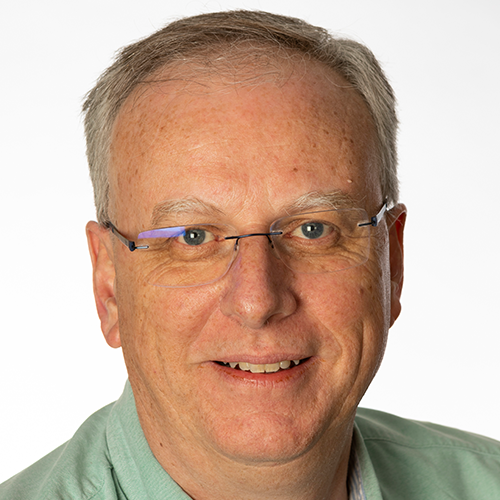 David Wilson
CEO, Fosway Group
---
David Wilson is founder and CEO of Fosway Group, Europe's #1 HR industry analyst. A major commentator on the HR, talent and learning industries for over 20 years, David is a strategic advisor to many major corporate and supplier organisations in the UK and Europe.
David personally leads Fosway's research and corporate advisory agenda. He is the author of over 150 research papers and articles, as well as being a leading speaker at major conferences and events around the world.
Recognised in 2020 with the Colin Corder award for his outstanding services to the industry, David's extensive market knowledge and detailed insight of corporate projects and experiences means he continues to influence the thinking of many of the leading companies and vendors operating in the market today.
Areas of Expertise
HR, talent and learning technology and strategy
Vendor solutions
Market trends
Industry research
Corporate advice