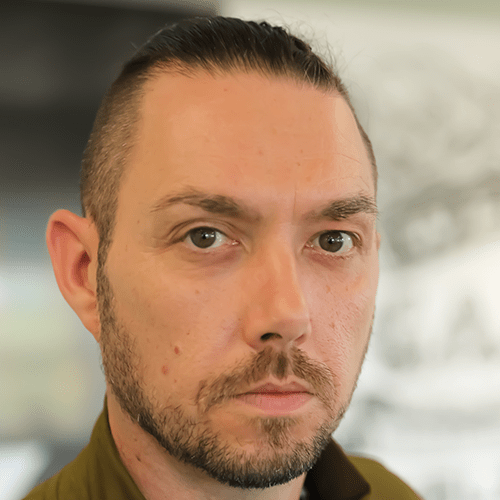 David Hepworth
Learning and Talent - Design and Technology Lead, Aviva
---
David is the Learning & Talent Design and Technology lead at Aviva, overseeing the Global Learning Technology strategy and Learning Design approach to transform the performance of Aviva's global workforce and unlock the potential of its people.
Working in Learning and Development for over 20 years David has an expansive career in helping colleagues reach their potential and to dream BIG about their careers. His Team have won multiple awards for the adoption and use of learning technologies and for the innovative approach to experiential learning design creating high impact learning that delivers results.
His team are on a quest to transform the learning experience at Aviva, leveraging the advances of science and technology in learning design to create a sustainable culture of continuous learning that's integrated into the flow of work and aligned to long term strategy of the business.