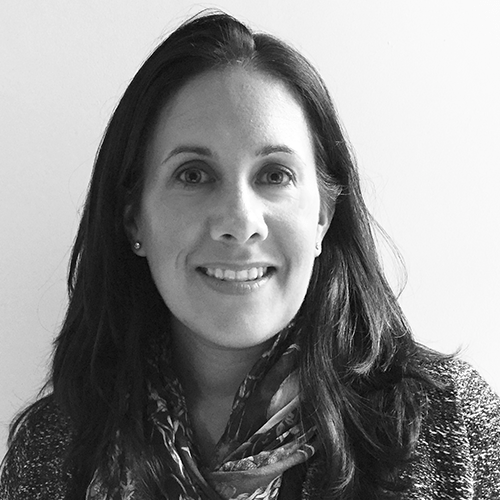 Charlotte Harrington
Co-CEO, Belu
---
Charlotte Harrington is Co-CEO of leading drinks company Belu Water, striving to change the way the world sees water. She joined in 2015 as COO, fulfilling her ambition to lead a business with purpose. She is also Non Exec Director for Events Ltd at House of St Barnabas. Prior to this she had a successful career in retail, latterly as non food Category Director at Tesco. As a mother of three children, Charlotte is passionate about being a working parent and chooses to work flexibly to balance her priorities and commitments.
Belu is a drinks business that puts people and the environment first. Our purpose goes beyond our products, by 2030 we will change the way the world sees water.
Belu is powered by this purpose and it is our promise to every person who chooses to buy us, it is core to every product and service we sell and all of our profits are donated or invested in pursuit of it.