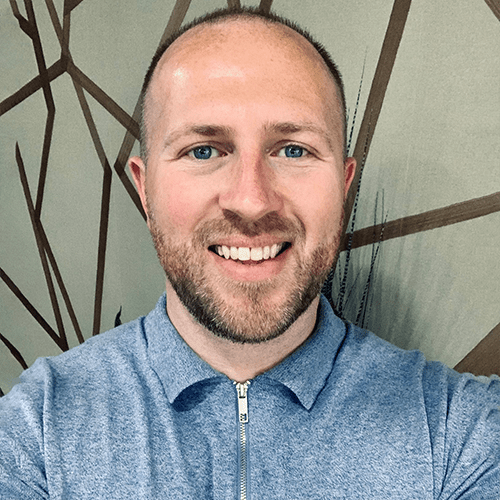 Andy Reid
Learning Lead, Severn Trent
---
Andy is a coach and leadership development specialist with over 15 years' experience working in senior roles in a variety of different types of businesses.
Andy's specialisms include talent management and coaching, enhancing individuals' career and personal success, improving performance and productivity, and increasing team effectiveness.
He has a passion for understanding what motivates people to do things and he loves helping people realise their potential as well as working with teams to create sustained performance change.
As a practical and 'real world' coach, his coaching style is described as warm and empathetic, whilst still providing push and challenge to hold you to account. He works hard to build a trusting relationship where the individual feels safe to be able to stretch and grow towards their goals.