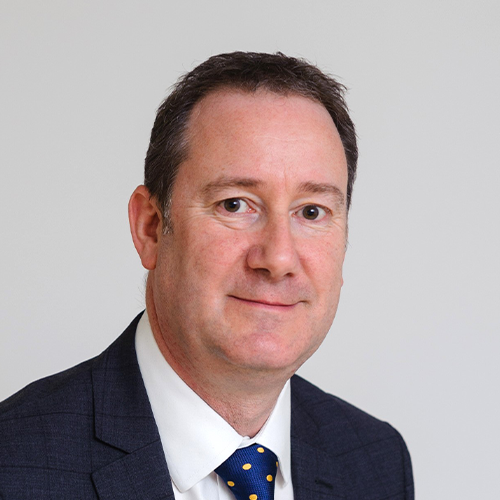 Andrew Walker
Business Development Director, Personal Group Plc
---
Andrew has spent the bulk of his career in professional consulting businesses across Reward, HR and Employment Law where he has specialised in creating executable strategies and projects designed to deliver value across recruitment, retention, motivation, performance and productivity.
Prior to joining Personal Group, Andrew worked for global information and compliance services provider Wolters Kluwer where he ran the successful Croner Reward business unit. Andrew's career has also included Consulting and Commercial Director for the Reward Group, a long-time leader in the specialist field of pay and benefits information and consulting.
Over the years Andrew written about many aspects of Reward in the trade and national press and has spoken at events across the UK and internationally.