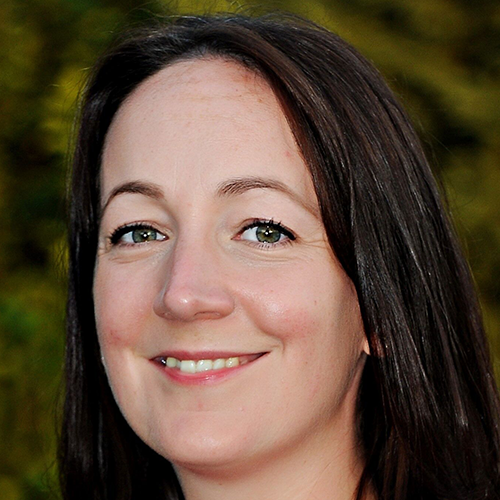 Alessandra La Via
Study on Digital Wellbeing, University of Aberdeen
---
Alessandra La Via is a leading speaker in the fields of digital wellbeing and healthy digital culture, speaking on this topic since 2018. With the University of Aberdeen, she has been researching the impact of technology on wellbeing and the use of data to measure employee digital experiences and their impact on workplace KPIs.
She experienced an 'always-on' culture in her successful career as a Big-4 accountant and Head of Tax. In pursuit of a better tech-life balance, she was inspired to walk 500 miles on the Camino in Spain, where she connected with her passion for helping others to find healthier ways of working in our digital age.
She speaks from her research findings, has founded Live More Offline, and devised leadership programmes and digital culture diagnostics which now support some of the largest global organisations to improve their digital cultures. She envisions a future where leaders are empowered by data and training to re-negotiate their team's relationship with technology. A future where society enjoys greater wellbeing, performance and belonging within digital workplaces.